Deputy General Manager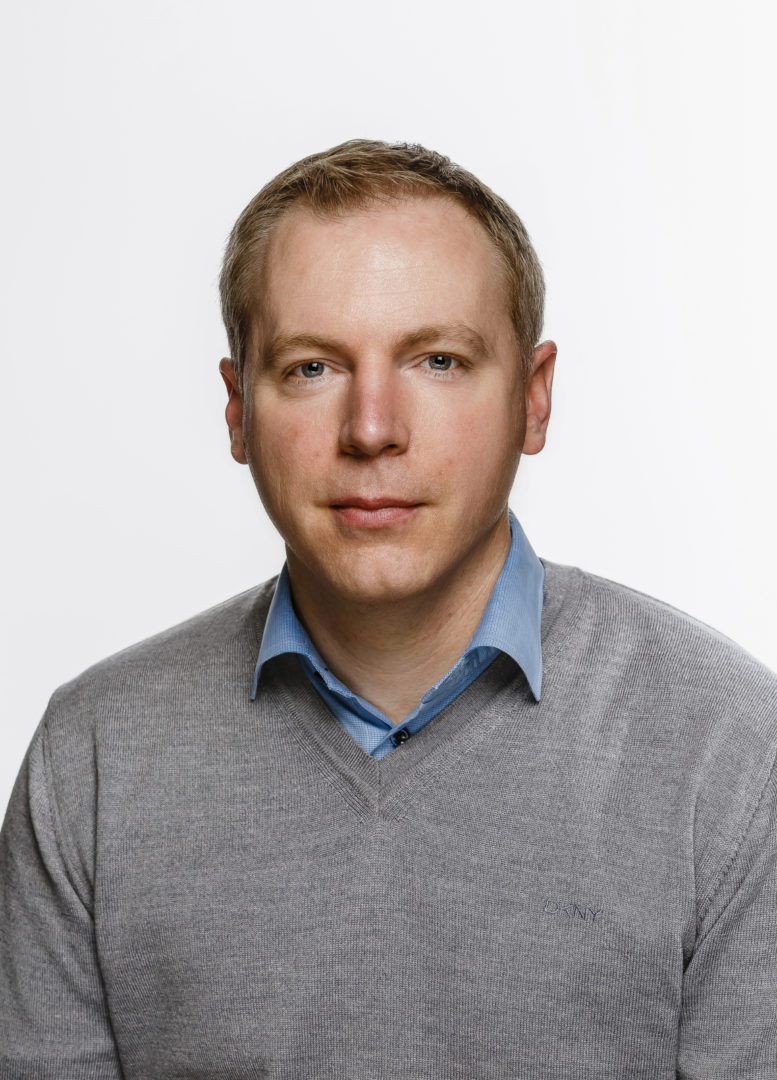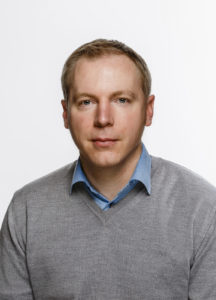 Brian graduated from the University of Limerick in 1999 with a Bachelor of Engineering in Computer Engineering and has over 20 years' experience in the semiconductor industry.
He has held several technical expert, engineering management and marketing management roles and is currently Senior Product Marketing Manager in the Molecular Sensors group at Analog Devices based in Limerick.
In this role Brian is responsible for Analog Devices' gas and liquid sensing strategies which involves extensive collaboration with external companies, research and government organisations.
Brian completed his Master's in Business Administration from the University of Limerick in 2011.