Director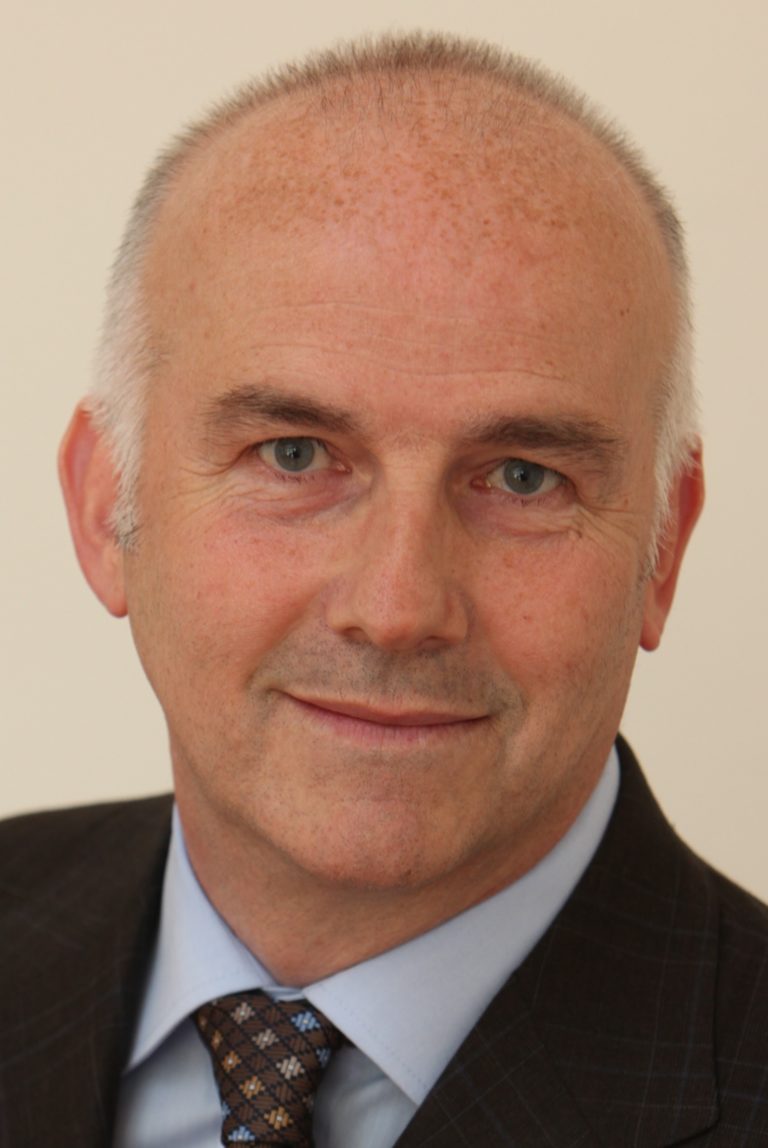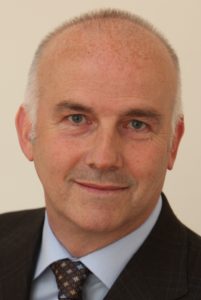 Joe Moore has some 30 years' experience in the Mobile Communication systems industry holding senior management and director roles in multinational, SME and start-up companies. He held international positions in Motorola, plus leadership roles in indigenous companies like; Sigma Wireless Technologies, Vilicom and Socowave where he devised and implemented; business process re-engineering, internationalisation and start-up strategies.
In all instances his role involved technology innovation and global business development. He is a named inventor on five granted system patents and values how intellectual property enhances company competitiveness.
Joe is currently manager of the Maynooth University innovation centre (Maynooth Works), founder of a technology start-up company and is involved in the Mid-East Region Innovation Think Space (MERITS) initiative at Kildare Co. Co. which is planned to launch in 2019.
Joe has an Executive MBA from University College Dublin and an HNC in electrical/ electronic engineering from Anglia Ruskin University, UK.