General Manager, Temporary Indigenous Chair & Government Liaison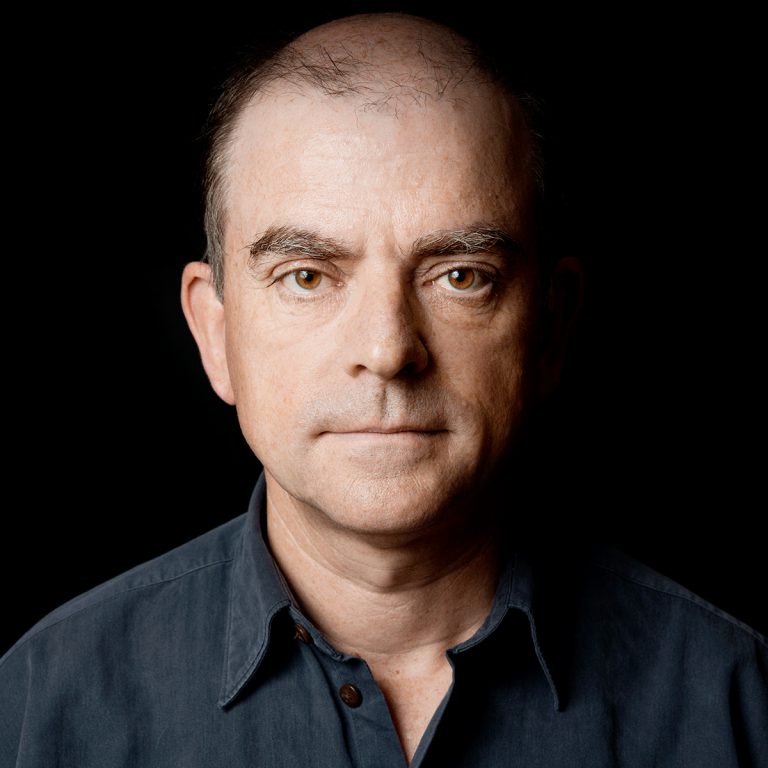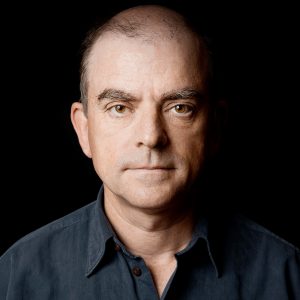 Leonard graduated from University College Cork Ireland in 1986 with a 1st class honours degree in Electrical Engineering and was awarded the title of 'graduate of the year' by the college.
He completed a Masters degree at the NMRC (now called Tyndall), at UCC in 1988.
He has been one of Ireland's leading technologists in the ICT sector with close to 30 years of experience, mostly with Intel, spanning leading edge research to technology transfer to advanced manufacturing and high volume operations in the US, Europe and Ireland.
He established a unique nanotechnology research program for Intel in a number of Irish universities and across Europe. His last role at Intel was Director of Public Affairs with responsibility for driving Intel Ireland's policy, communications, education and community agendas. He departed Intel in June of this year and now runs his own consultancy company TechRD.
Leonard has a strong network within the industry and the broader business and academic community. He is much sought after as a valued contributor to multiple boards and advisory groups in Ireland and Europe which currently include roles at the AMBER center at TCD, the R&D group at the American Chamber and the IOT group at IBEC. He is chair of the Technology judging panel at the BT Young Scientist and also leads the board at the Valentia Transatlantic Cable Foundation.