MCCI Representative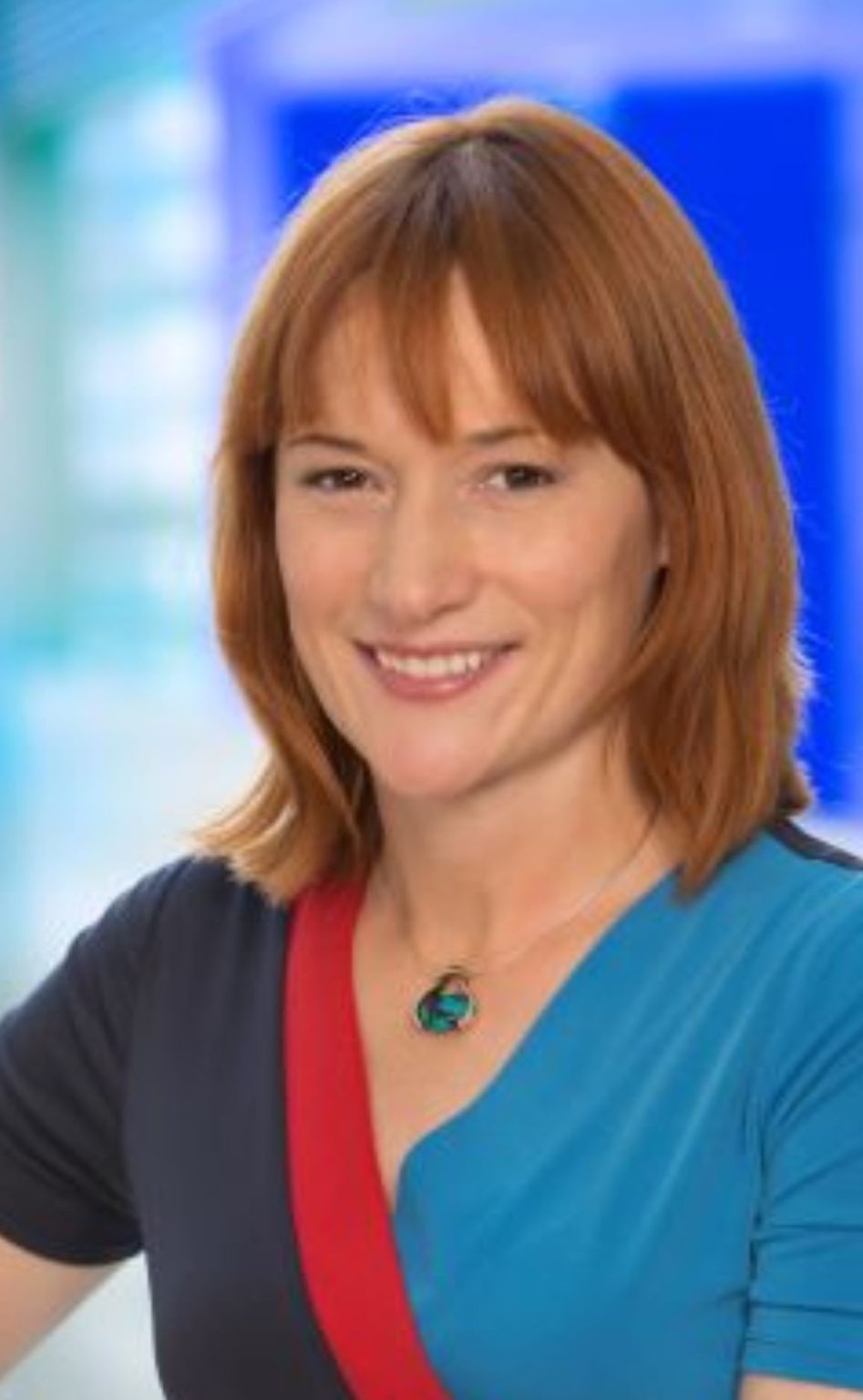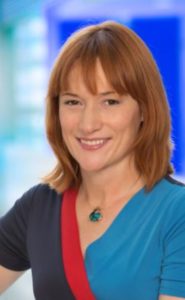 Nicola is currently Marketing Executive with MCCI (Microelectronic Circuits Centre Ireland) in Tyndall National Institute, where she manages the marketing and communications for the centre.
She previously worked with consumer brands such as Barry's Tea, Dubliner Cheese and SuperValu in marketing and communication roles.
Nicola is a graduate of the IMI (Irish Management Institute) in Strategic Marketing, she also holds a BA from University College Cork and an MA from University College Dublin.