Co-ordinator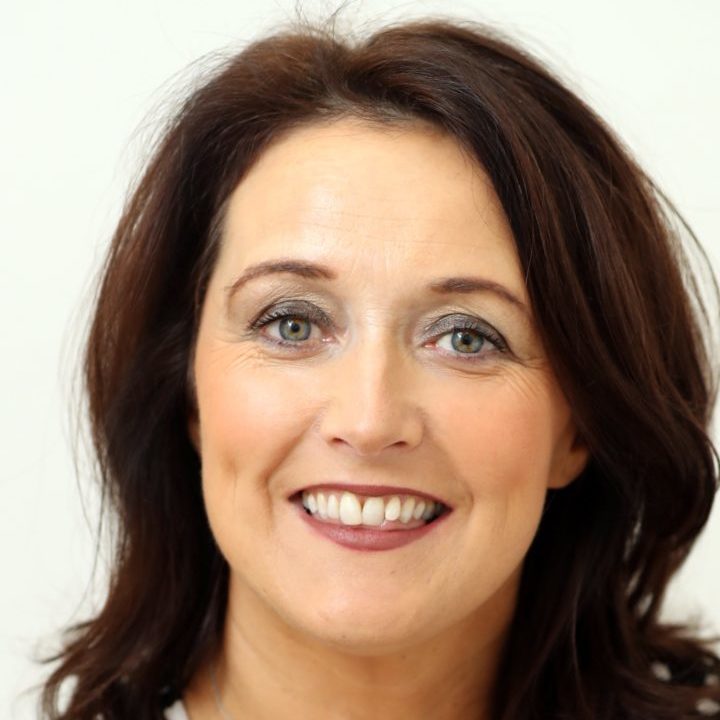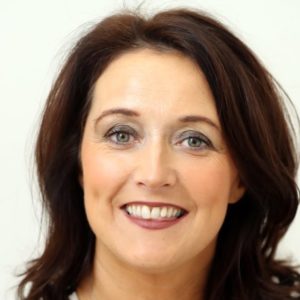 Siobhan Walsh is the MIDAS Co-ordinator. The role involves the daily administration tasks of MIDAS Ireland. It includes interfacing with over 155 members; comprised of companies, third level colleges and government agencies. Siobhan also organises all of the MIDAS meetings and annual conference. These tasks are conducted in close co-ordination with the MIDAS Chairman and MIDAS Treasurer.
Siobhan's office is based in Limerick, Ireland.
Previously Siobhan worked as Data Administrator for the Dublin Airport Authority, and prior to that worked as Group Purchasing Manager for the McMahon Group Ltd. Siobhan has wide experience in Administration, Logistics, Shipping, Accounts and Sales.